Kevin Simard Electric - Hopkinton Electrician (508) 435-4365

Kevin Simard is a master electrician, and he's fully insured. But more than that, he's reliable. Anyone can hang out a shingle and say "I'm in business", but Simard Electric does good work, year after year. Kevin Simard gets the job done. Whether you need a new 200 Amp service, COAX for TV, copper lines for telephone or Cat5/Cat6, smoke alarm systems, generators (whole house or portable) entertainment systems, stereo, TV - or anything else electrical.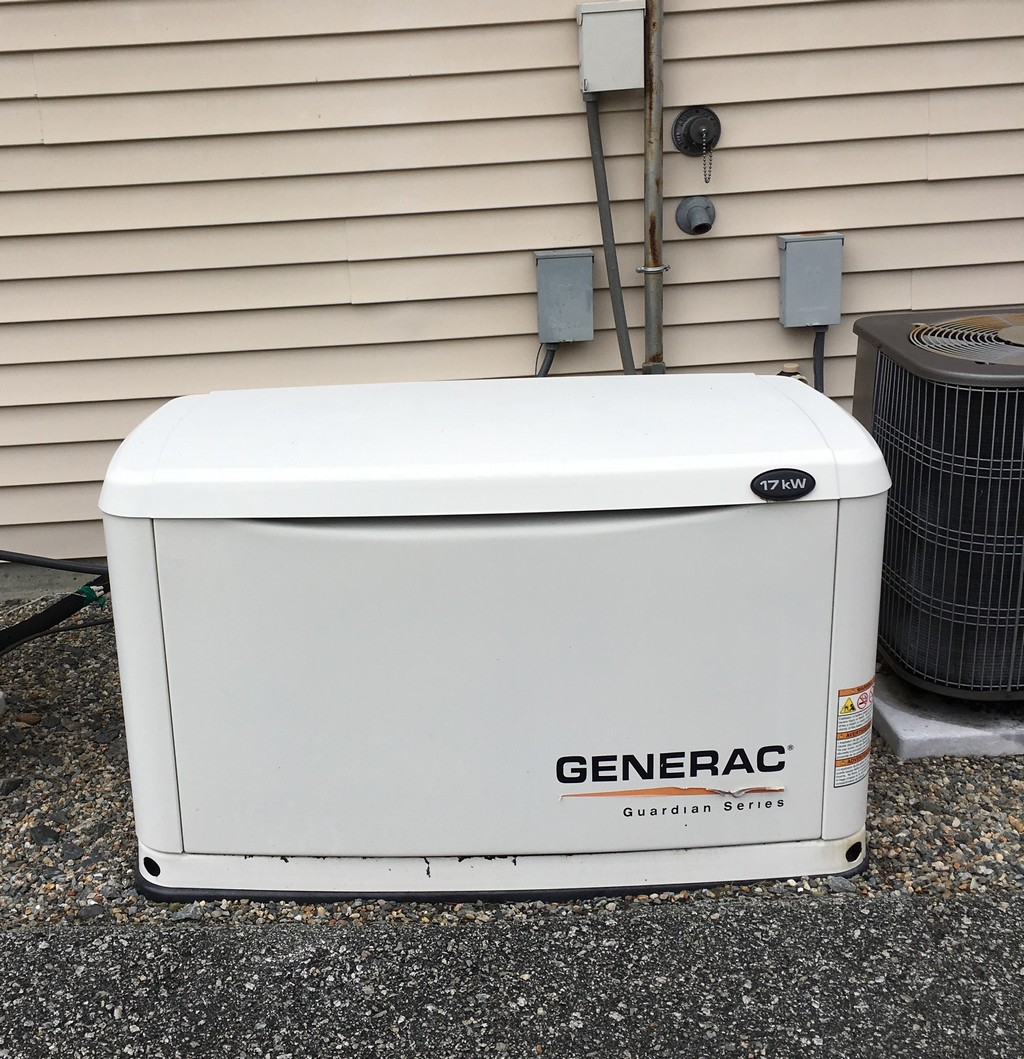 Indoor Panels, Service Connections, Meters, Generators, Residential Commercial

We do everything, from mounting a new meter (single family, multi-family or commercial) to of all your interior wiring. We also install whole house generators and portable generators - and transfer switches.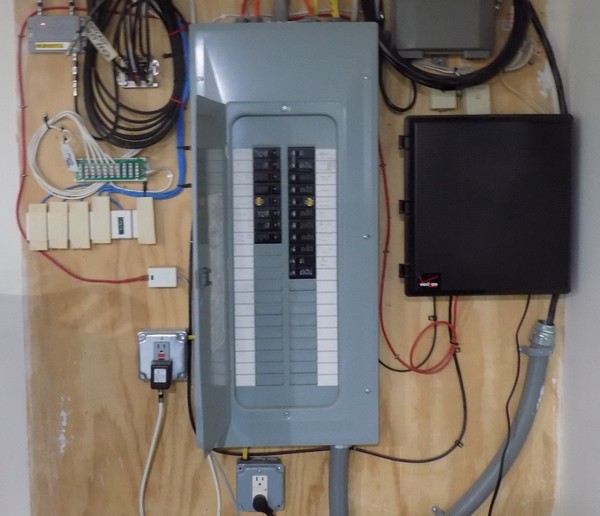 All the beauty of your fine home, brought to life with the finest quality lighting systems available

Call us today for the latest in energy saving lighting, including LED recessed lighting and all the latest mountings & styles - Kevin Simard Electric - (508) 435-4365